Building

progressive power.

Fighting for

your priorities.
We believe that informed, engaged, and activated voters are the power center of our democracy.
Watch now: Our Priorities are Possible
Priorities runs effective, large-scale, digital voter mobilization and persuasion campaigns in key battleground states.
We invest in cutting-edge research and data. We build training and tools to grow our collective, progressive power. In partnership with movement allies, we employ innovative digital strategies and empower voters.
We exist to

build progressive power
and activate every voter

to participate in our democracy.
We exist to

build
progressive power
and activate every
voter

to participate
our democracy.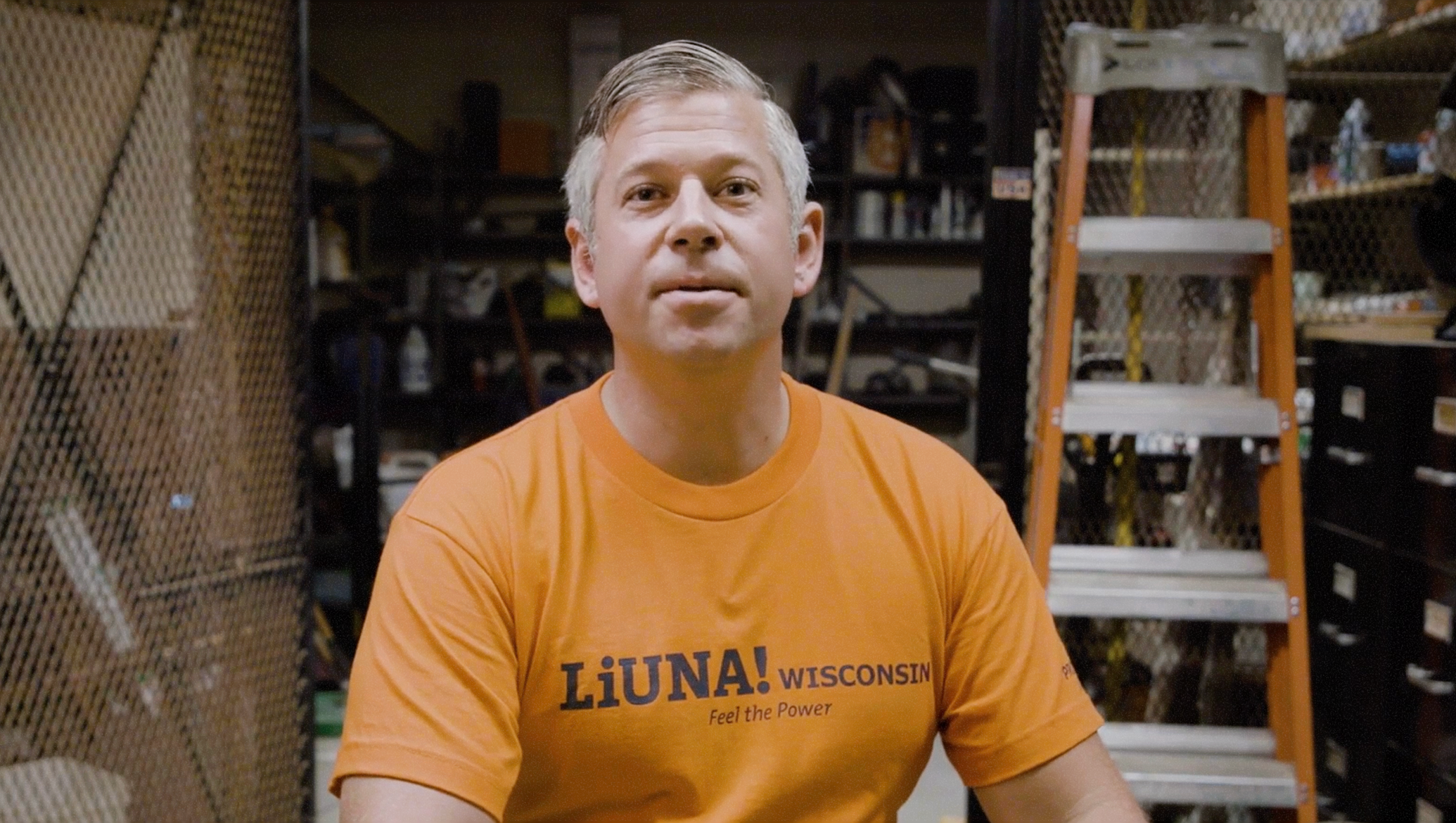 WISCONSIN
Kent's Story
Kent is a third-generation union worker who's felt the impact of Biden's commitment to workers and investments in Wisconsin communities.
MICHIGAN
Raquel's Story
Raquel is an environmentalist whose firsthand experience with lead pollution in her city shapes how she views Biden's investments in cleaning up the environment and investing in a green future.
Victory in 2024
Breaking through online is essential to our fight to reelect Joe Biden and Kamala Harris. Here's how we'll engage diverse voters online to get it done.